À bord d'un véritable bateau en bois, venez participer aux histoires rocambolesques de notre cher capitaine PomPom. Les pièces de théâtre interactives que tous les enfants peuvent participer, pour les tous petits, jeux gonflables et mini ferme.

Goûtez à nos fameux beignes aux pommes qui sont si populaires. Nous cuisinons des tartes de toutes sortes, confitures, jus de pomme et produits de l'érable. Cueillette de courges et citrouilles.

Téléphone : 450-827-2669

Adresse : 2319, route 209, St-Antoine-Abbé J0S 1N0

Courriel : sergeboileau@hotmail.com

Site web : www.vergerdupirate.com

Personne Contact : Serge Boileau
Come listen to the outlandish yarns told by our dear Captain PomPom aboard a life-sized pirate's ship. Interactive plays for children of all ages. Bouncy castles for younger children and mini animal farm.
Try our incredibly popular apple donuts. We make a variety of pies, jams, apple juice and maple products. Squash and pumpkin picking in season.
Telephone : 450-827-2669
Address : 2319 Route 209, St-Antoine-Abbé J0S 1N0
Email : sergeboileau@hotmail.com
Website : www.vergerdupirate.com
Contact : Serge Boileau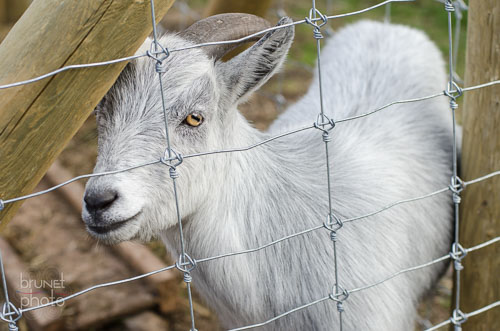 Variétés de pommes : Paula Red, Sunrise, Lobo, Mcintosh, Red Cort, Royal Gala, Honeycrisp, Spartan, Pinova, Cortland, Empire, Smoote, Belmac, Prime Gold, Brite Gold, Golden Russet, Delicieuse Rouge, Poire Beauté Flamante
Produits : Produits transformés de la pomme, Produits de l'érable, Soupes maison, Grillades Miel
Ouverture: Saison des pommes
Apple varieties: Paula Red, Sunrise, Lobo, Mcintosh, Red Cort, Royal Gala, Honeycrisp, Spartan, Pinova, Cortland, Empire, Smoote, Belmac, Prime Gold, Brite Gold, Golden Russet, Red Delicious, Beauté Flamante pears
Products: Homemade apple products, Maple Products, Homemade soups, Grillades. Honey
Opening Hours: Apple season